March 29, 2023 1.05 pm
This story is over 7 months old
Green light for refugee holding centre at RAF Scampton
It's official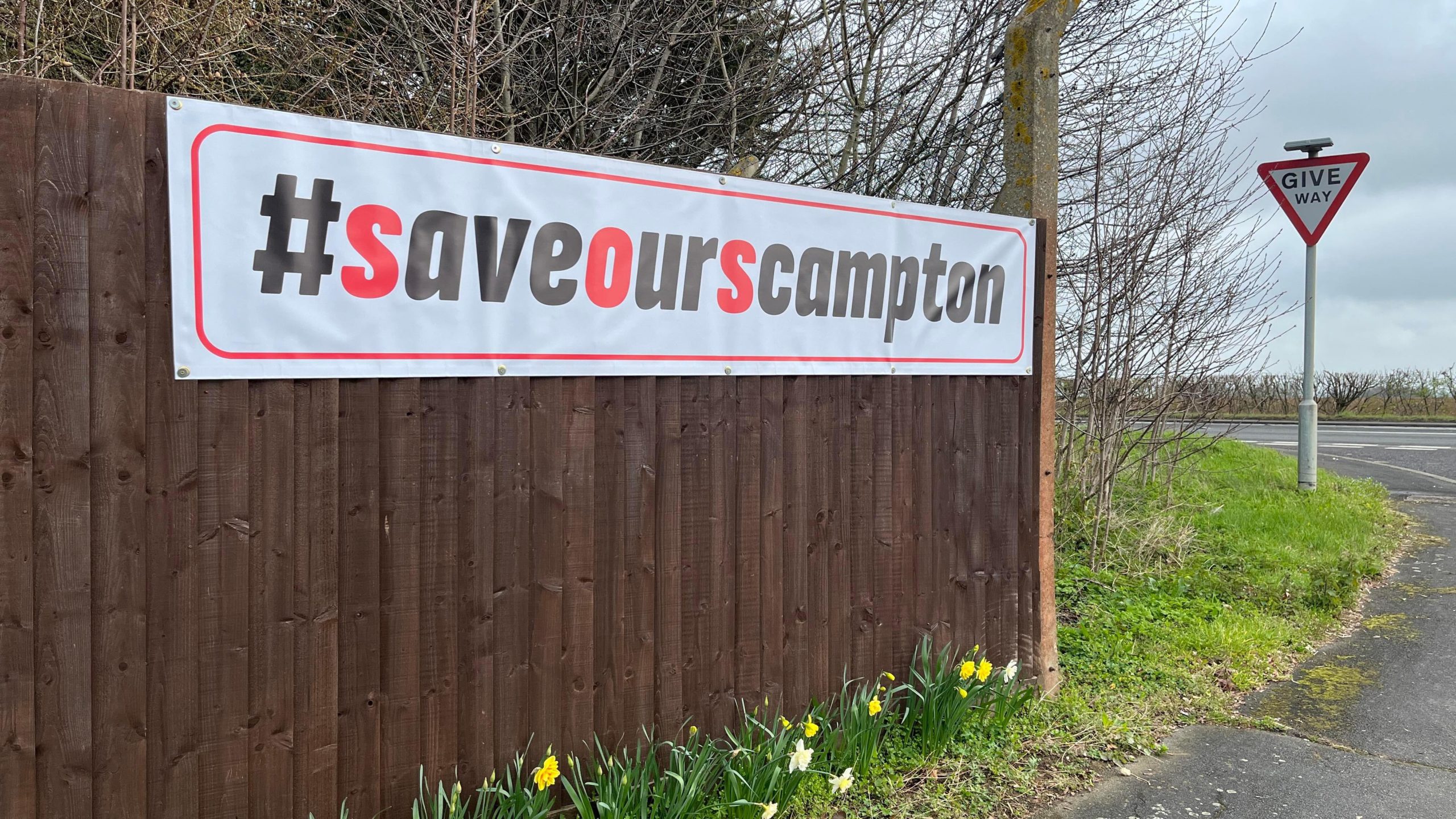 RAF Scampton will be used to hold hundreds of asylum seekers near Lincoln, the government has confirmed.
Immigration Minister Robert Jenrick made the long-awaited announcement this afternoon in the House of Commons.
Refugees would be housed in portacabins while they await processing – scuppering £300m redevelopment hopes for the former airbase.
Mr Jenrick said: "The accommodation should meet the essential living needs and nothing more", adding the country shouldn't become "a magnet for the displaced".
The housing centre is understood will be temporary, but no indication was given on how long that would be.
Shadow  Home Secretary Yvette Cooper said the announcement was an "admission of failure" on immigration, and would harm the Dambuster's heritage.
West Lindsey District Council will seek a High Court injunction to stop the base from being used.
Plans to house 1,500 refugees at the former RAF base have thrown a spanner into the gears of a heritage, tourism and enterprise ambition worth £300 million to the local economy.
A deal had been agreed previously for West Lindsey District Council to purchase the base from the Home Office. It would work with developers Scampton Holdings Ltd to create a heritage centre celebrating the history of the base, once home to the Dambusters during the Second World War and the Red Arrows.
Proposals also promised a business airport, space and drone port and create thousands of jobs.
Groups behind the plans warned they would be torn up if the temporary refugee camp were to go ahead.
Approval has come in spite of significant opposition from fellow Conservative peers, local authorities and opposition figures.
A petition set up by the Labour MP candidate for Lincoln Hamish Falconer hit 50,000 signatures on the morning of the announcement.
On Monday, Sir Edward Leigh MP met with Prime Minister Rishi Sunak, however, was unable to give a "committed response".
The government has said the arrival of 1,500 migrants won't happen in short term to allow for surveys to be conducted.
West Lindsey District Council is understood to be preparing a legal challenge against the move.