April 4, 2023 1.00 pm
This story is over 7 months old
Labour candidate compares RAF Scampton plans to a concentration camp
He fears the heritage of the site will be "badly stained"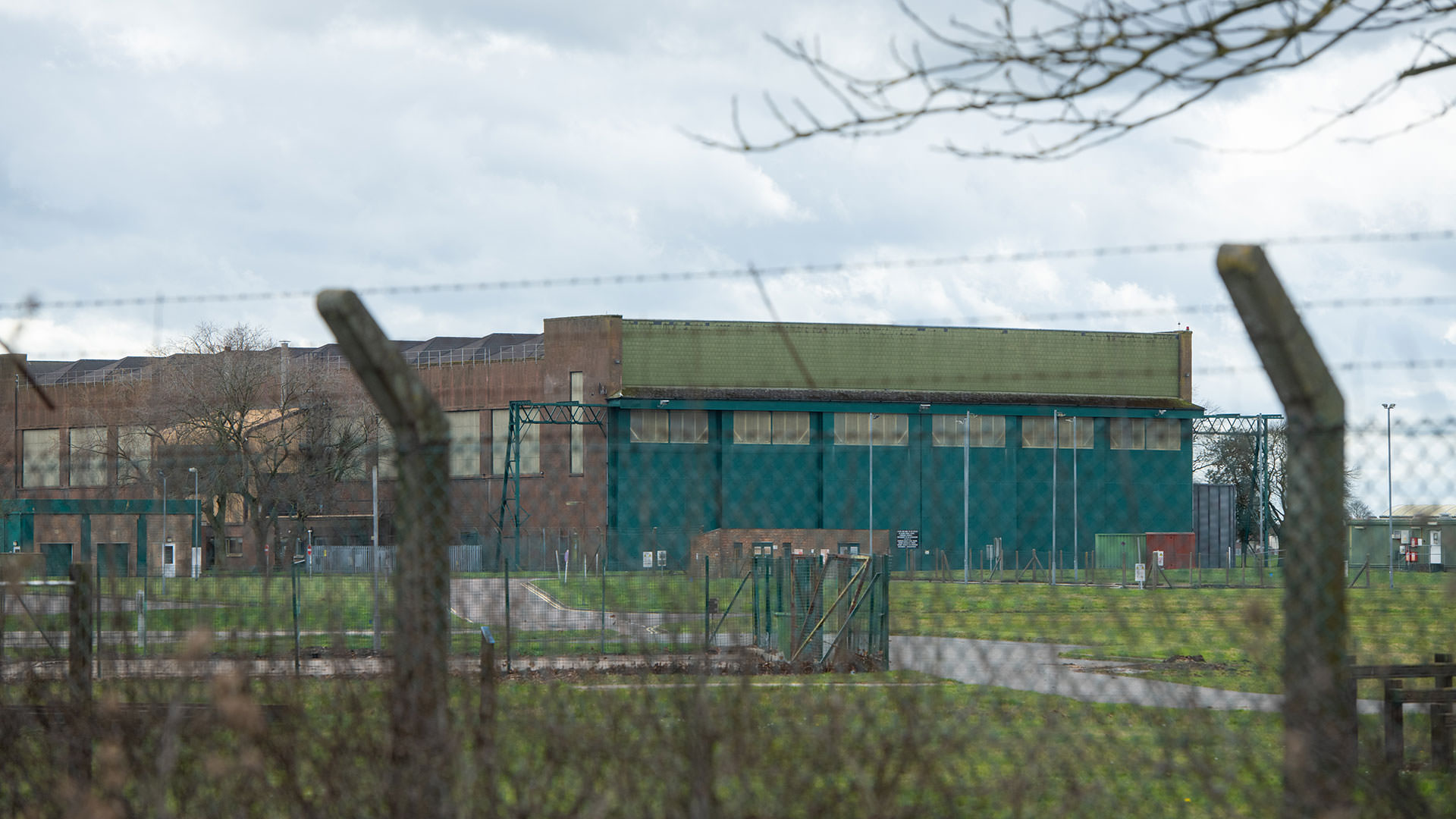 The Labour candidate for Scampton has compared the Home Office's plans for the village's former RAF base to a concentration camp.
Giles Sullivan, who is hoping to represent the ward following the upcoming local elections, fears the heritage of RAF Scampton will be "badly stained" by plans to house up to 2,000 asylum seekers on the base.
Immigration Minister Robert Jenrick confirmed the news during a House of Commons speech last week as he said that migrants will be set up in portacabins which will "meet the essential living needs and nothing more".
Criticising the move, Mr Sullivan said the plans painted the picture of a "concentration camp for single men" which would create repercussions for local communities due to the poor living conditions.
He said: "The residents of Scampton have become collateral damage in the fight the Tories have for the right-leaning vote."
Migrants living on the premises will be free to come and go as they please. However, the Labour candidate feels this will have a serious effect on road traffic safety as there is no footpath along the A15 into Lincoln city centre.
"I'm not one for locking people up, but the reality is, if I was stuck in a camp with 1,500 other people, I'd also want to get out and about," he continued.
The Home Office's plans have also thrown a spanner into the gears of an ambitious £300 million heritage, tourism and enterprise project which leaders called a 'landmark deal'.
There are now concerns over whether it will happen at all.
Scampton Councillor Roger Patterson (Conservative) previously said he was disgusted with the announcement and that the loss of this deal was "scandalous".
He insisted the site was "totally unsuitable for housing anyone."
---
MyLocal Lincolnshire is the new home of The Lincolnite. Download the app now.