June 11, 2020 4.00 pm
This story is over 25 months old
Catering firm delivers 100k meals for elderly during pandemic
A landmark achievement for Salted Orange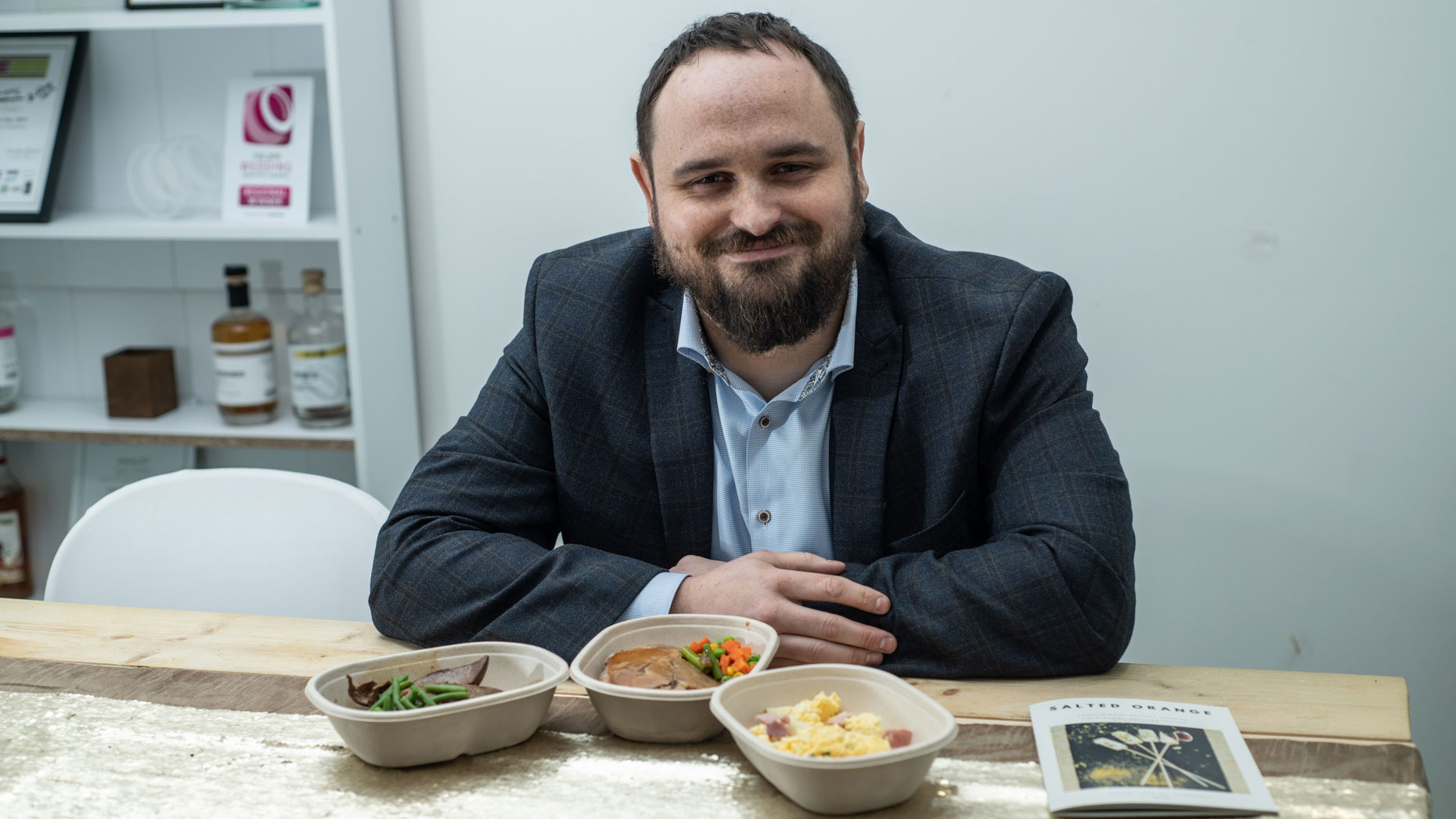 A catering service set up in Lincoln to help over 65s during the coronavirus pandemic has now delivered over 100,000 meals.
Salted Orange started its meal delivery service back in March after the government announced a 12 week isolation period for the elderly, offering vulnerable people three meals a day for just £20 a week.
The company offered 21 different meals, ensuring a balanced diet of varied foods for everyone who ordered.
Within days, the company was inundated with orders across Lincolnshire, with a total of 109,200 meals now being delivered in the last 87 days.
The figure was reached thanks to the help provided by Age UK Lincoln and South Lincolnshire, which controlled the booking process while Salted Orange focused on food and delivery.
Almost 17,000 miles were clocked by delivery drivers, as they reached all four corners of Lincolnshire with the service.
Sam Owen, the managing director of Salted Orange, said: "We have been humbled by the support of our volunteer drivers who have put many miles on the clock driving across the whole of the county.
"Without them we wouldn't have been able to achieve our fantastic outcome."
The partnership between Age UK and Salted Orange will be celebrated by the launch of a new gin called Timeless, distilled in North Hykeham by Sam's other business, the Unconventional Distillery (which also manufactured hand sanitiser during the pandemic).
All profits of the gin will go to Age UK Lincoln and South Lincolnshire, while the meals service will resume through sister company SO Fresh.