December 29, 2021 10.28 am
Behind bars: Criminals locked up in Lincolnshire in December
There was also a big Lincolnshire-related case held outside of the county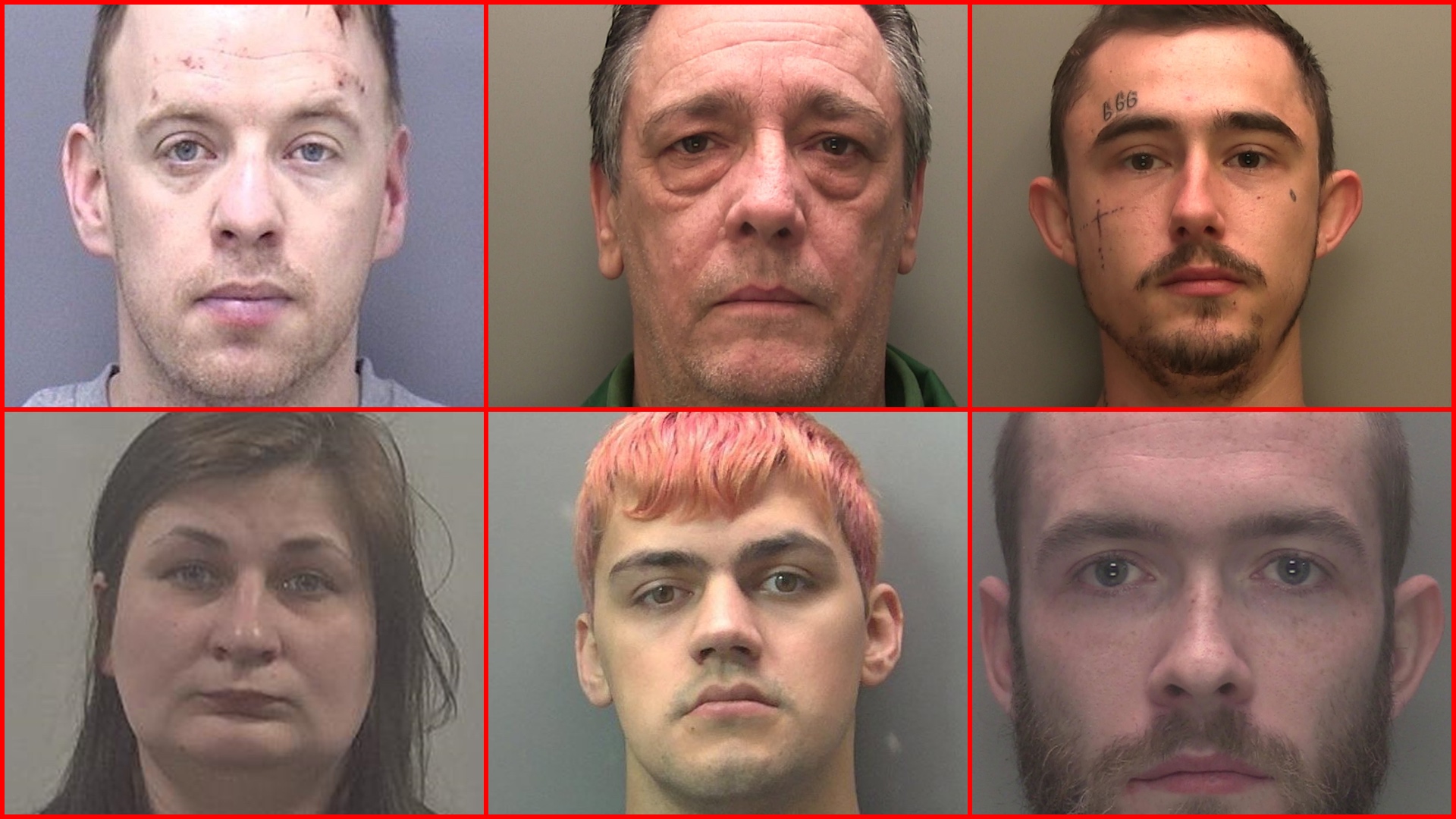 A man who committed multiple sex offences against children, and a woman sentenced over the death of a man stabbed outside a pub were among those jailed in Greater Lincolnshire in December.
Cases were also heard outside of the county, but with Lincolnshire links, including a life sentence for Thomas Schreiber over the death of millionaire Lincolnshire landowner Sir Richard Sutton.
The Lincolnite's court reporters cover the biggest cases heard in our region every day. Here's a round up of signifiant cases resulting in prison sentences in December 2021:
---
Thomas Schreiber
Thomas Schreiber, 35, was given a life sentence in prison after killing millionaire landowner Sir Richard Sutton, who owned a huge amount of properties and assets, including the Stainton Estate in Lincolnshire and two Park Lane hotels.
Schreiber was also jailed for attempting to murder his own mother, who was Sutton's partner.
---
Christopher Stanton
Lincoln man Christopher Stanton, 57, was jailed for 24 years for multiple sex offences against children.
---
Anna Krolikowska
Grimsby woman Anna Krolikowska, 27, was jailed for six years after the death of a man that she shared a house with – Adam Kroliowski. He was stabbed outside a pub.
---
Calvin Stockdale
Calvin Stockdale, 23, from Grantham had sex with an underage girl after offering her £1,300. Earlier this month he was jailed for five years.
---
Peter Coster
*Cambridgeshire Police did not record a custody photo of Coster
Peter Coster, who sexually abused a girl in Peterborough while completing contracting work at a Lincolnshire school, was jailed for three years – almost two decades after the horrific incident.
---
Simon Stone
Simon Stone, 24, from Spalding was caught in a "paedophile sting" when he sent sexual messages to two adults he believed were teenage girls. He was jailed for 32 months.
---
Wayne Clark
Wayne Clark, 27, from Stamford, was jailed for two years and four months after admitting sexually abusing a teenage boy in Peterborough.
---
Benjamin Flatters
Benjamin Flatters, 31, was jailed for 12 months after frightening a woman and her grandson when he armed himself with a kitchen knife.
---
Sean Batley
Scunthorpe man Sean Batley was jailed for seven months after trying to claim over half a million pounds for injuries he said he sustained in a minor car crash.
---
Ryan Phillips & John Ndinga
Two teenagers who pretended to have knives when they tried to rob a group of young men in Lincoln city centre were locked up by a judge earlier this month.
Ryan Phillips, 19, was sentenced to five years and two months in a young offenders institution. John Ndinga, 18, was sentenced to three years in a young offenders institution.