Greens fail to field Lincoln MP candidate
Find your candidate: Greens fielded no Lincoln MP candidate after the deadline, and no Lincolnshire Independents are represented in local elections.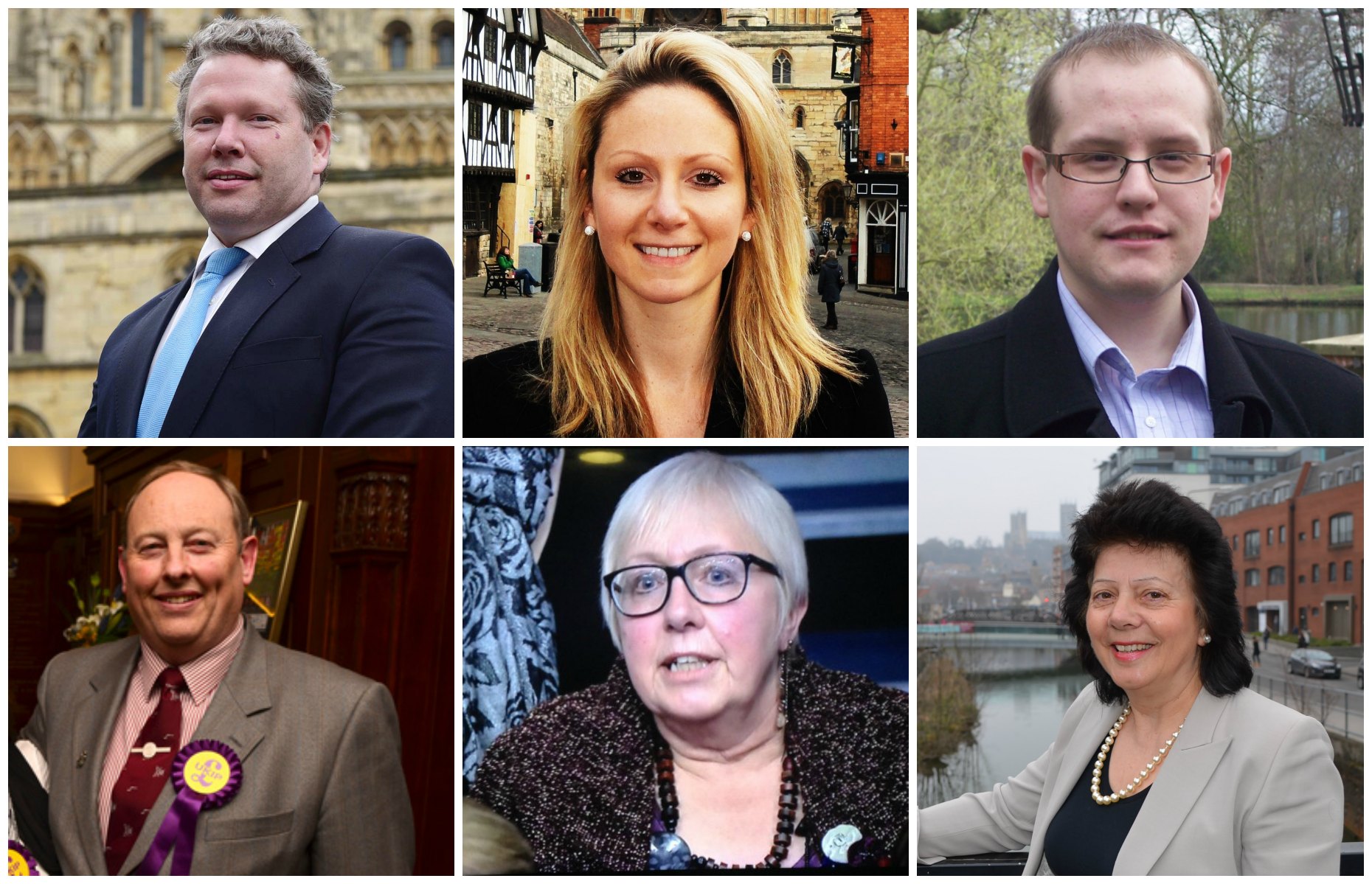 The deadline has passed for candidates to enter the general and local elections and the Green party has not fielded a candidate for the Lincoln MP seat.
Despite a recent rise in popularity, the Greens did not submit a Lincoln MP candidate in either the 2005 or 2010 elections.
The Greens have however a candidate for each of the 11 wards for the City of Lincoln Council election, but the Lincolnshire Independents did not put forward a single candidate in these local elections.
Key dates:
The deadline for people in the city to register to vote is the end of the day on Monday, April 20
The deadline to register for postal vote is Tuesday, April 21 at 5pm
The deadline to apply for proxy vote is Tuesday, April 28 at 5pm
Polling stations will be open from 7am until 10pm on May 7. The count for the General Election will take place at Lincoln Drill Hall immediately after the close of the polls.
The local elections count will then take place after the result for the Lincoln Constituency has been announced.
Candidates standing for the MP seat in this year's General Election have also been finalised. The Lincoln MP candidates are:
People in Lincoln are being invited to have their say and hear the views of the city's MP candidates at the Lincoln Debate on May 4, which is being jointly hosted by The Lincolnite, BBC Radio Lincolnshire and the Lincolnshire Echo.
Follow The Lincolnite's Elections 2015 coverage for upcoming news, interviews and analysis with all the local candidates. 
Five candidates will be contesting the Sleaford and North Hykeham Constituency:
Mathew Trevor James Holden – Liberal Democrats
Steven Richard Hopkins – UKIP
Marianne Jane Overton – Lincolnshire Independents
Jason John Pandya-Wood – Labour
Stephen James Phillips – Conservatives
The City of Lincoln elections for the city's 11 wards are taking place on May 7, the same day as the General Election. The local election candidates for Lincoln are:
Carholme Ward
Jamie Bartch – Conservative
Natasha Chapman – Liberal Democrats
Judith Coops – Green
Neil Murray – Labour
Nick Parker – Trade Unionist and Socialist Coalition (TUSC)
Mike Wilkinson – UKIP
Castle Ward
Michael Hancock – TUSC
Alex Hanney – Conservative
Richard Leedham-Green – Green
Donald Nannestad – Labour
Charles Shaw – Liberal Democrats
David Warde – UKIP
Minster Ward
Carol Daniel – Labour
Gavyn Graham – TUSC
David Gratrick – Conservative
Timothy Taylor – Green
Elaine Warde – UKIP
Glebe Ward
Yvonne Bodger – Conservative
Adam Carnie – Liberal Democrat
Norman Haigh – Green
Keri Lowe – TUSC
Max Smith – UKIP
Patrick Vaughan – Labour
Abbey Ward
James Bird – Green
Chris Butler – UKIP
Yaroslav Pustarnakov – Conservative
Aarron Smith – Liberal Democrats
Fay Smith – Labour
Danny Wilkinson – TUSC
Park Ward
Iain Baker – Liberal Democrats
Chris Burke – Labour
Hannah Smith – UKIP
Tracy Talavia – Conservative
Vince Williams – TUSC
Kenneth Yates – Green
Boultham Ward
Ryan Brown – Green
Gary Hewson – Labour
Lynn Pepper – Liberal Democrats
Christopher Reid – Conservative
Tim Richens – UKIP
Birchwood Ward
Paul Gowen – Labour
John Radford – Green
Eddie Strengiel – Conservative
Tony Wells – UKIP
Hartsholme Ward
Benjamin Atkinson – Liberal Democrats
Biff Bean – Labour
Ron Hills – Conservative
Nicola Smith – UKIP
Peaceful Warrior – Green
Moorland Ward
Bob Bushell – Labour
David Denman – Conservative
James Grigg – Green
Kevin Harrington – UKIP
Ross Pepper – Liberal Democrats
Bracebridge Ward
David Gaskell – Liberal Democrats
Jane Loffhagen – Labour
Barry Stonham – UKIP
Lee Thomas – Green
Matthew Wilson – Conservative