January 19, 2022 10.37 am
'Community Diagnostic Centres' planned to ease pressure on NHS hospitals
'Good news for Grantham'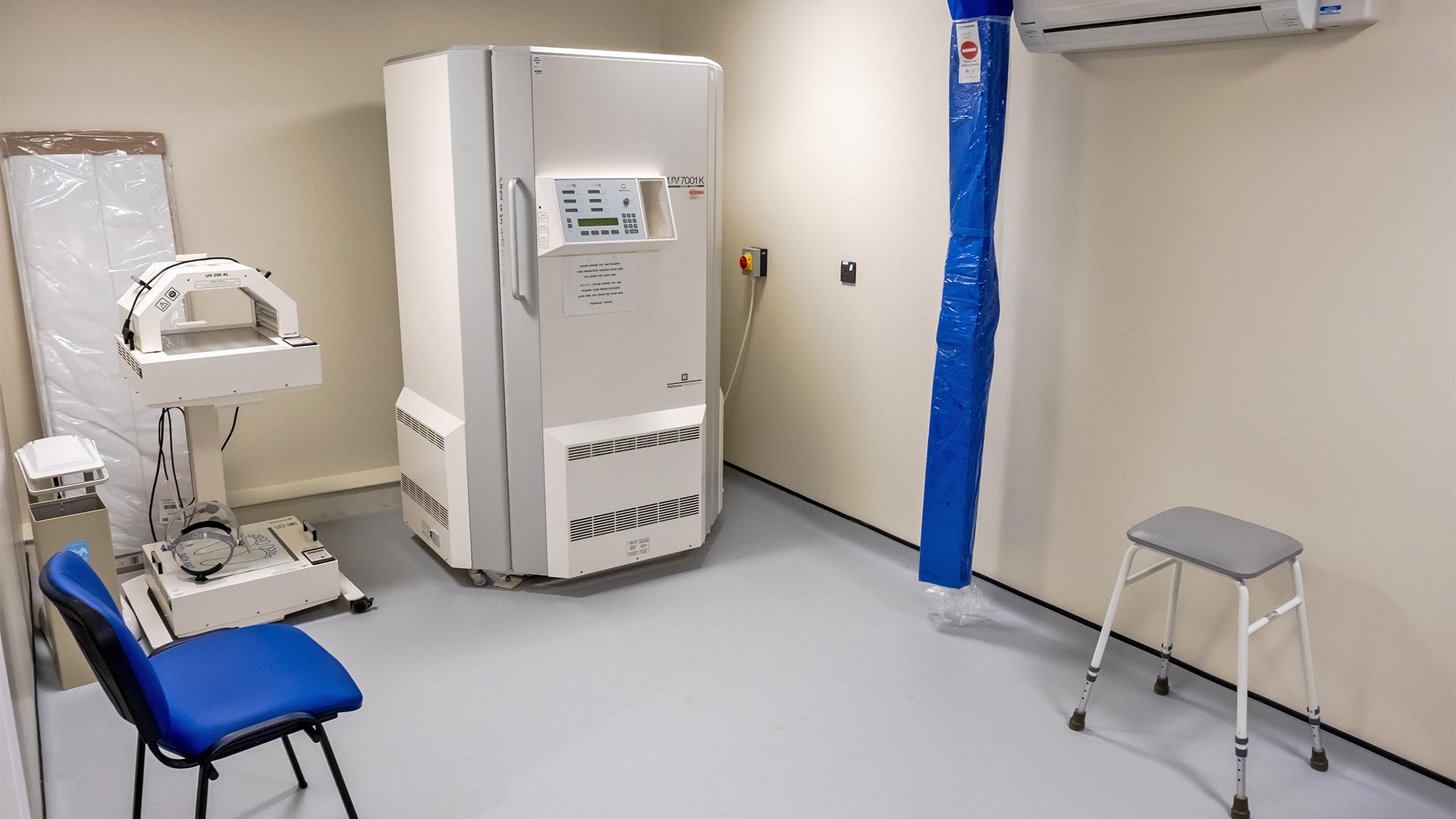 NHS bosses in Lincolnshire want to build new Community Diagnostic Centres to tackle rising waiting lists – with the first planned for Grantham.
NHS Lincolnshire CCG has launched a consultation on the plans which initially include using the Gonerby Road Health Centre to offer a variety of tests best-suited to community delivery or which can be used because hospital sites are over stretched.
However, they will also be looking at where future CDCs can go to help in the delivery of cancer, cardiovascular disease, and stroke treatments.
Bosses said the COVID pandemic had placed "significant pressure" on Lincolnshire's health system with measures such as social distancing resulting in longer waits.
During the first wave, the Gonerby Road Health Centre was converted to provide extra outpatient capacity. It was formerly a Moy Park hatchery but was donated to health bosses when Grantham became a COVID-free Green site.
Claire Lloyd, System Lead for Community Diagnostic Centres at NHS Lincolnshire said: "Community Diagnostic Centres (CDCs) will be a vital part of easing this pressure, enabling the NHS to diagnose patients quicker."
She said access would be "easier, quicker and more convenient".
"They will also help by reducing outpatient referrals and attendances, although patients will be able to continue to access diagnostic services at the acute hospitals if they prefer.
The survey can be accessed here and is available in other formats. For more information email [email protected]
Grantham hospital campaigner Jody Clark said the plans were "good news for us in Grantham.
"[Gonerby Road is] easily accessible and has had very positive feedback for the services it has provided already.
"I understand, due to covid, that the backlog of diagnostics is very long. So by providing additional services around Lincolnshire, will help patients get seen more quickly, without having so many people in one site (helps reduce transmission of infections).
"I hope people take the time to look at the survey, as they give opportunity for residents to suggest better venues for the Community Diagnostic Centres."
Health services have seen some major upheaval over the past year or so, with expansions also planned for big expansions to A&E departments and new Urgent Treatment Centres being opened.
Hospitals in Lincolnshire also benefitted from more than £12 million of improvements thanks to a much-needed government funding boost announced in December.
The first CDC is hoped to open later in 2022.