February 4, 2023 8.00 am
This story is over 9 months old
Lincolnshire's cost of living nightmare: Closures, lost jobs and administration
Lincolnshire has felt the squeeze of the tightened purse strings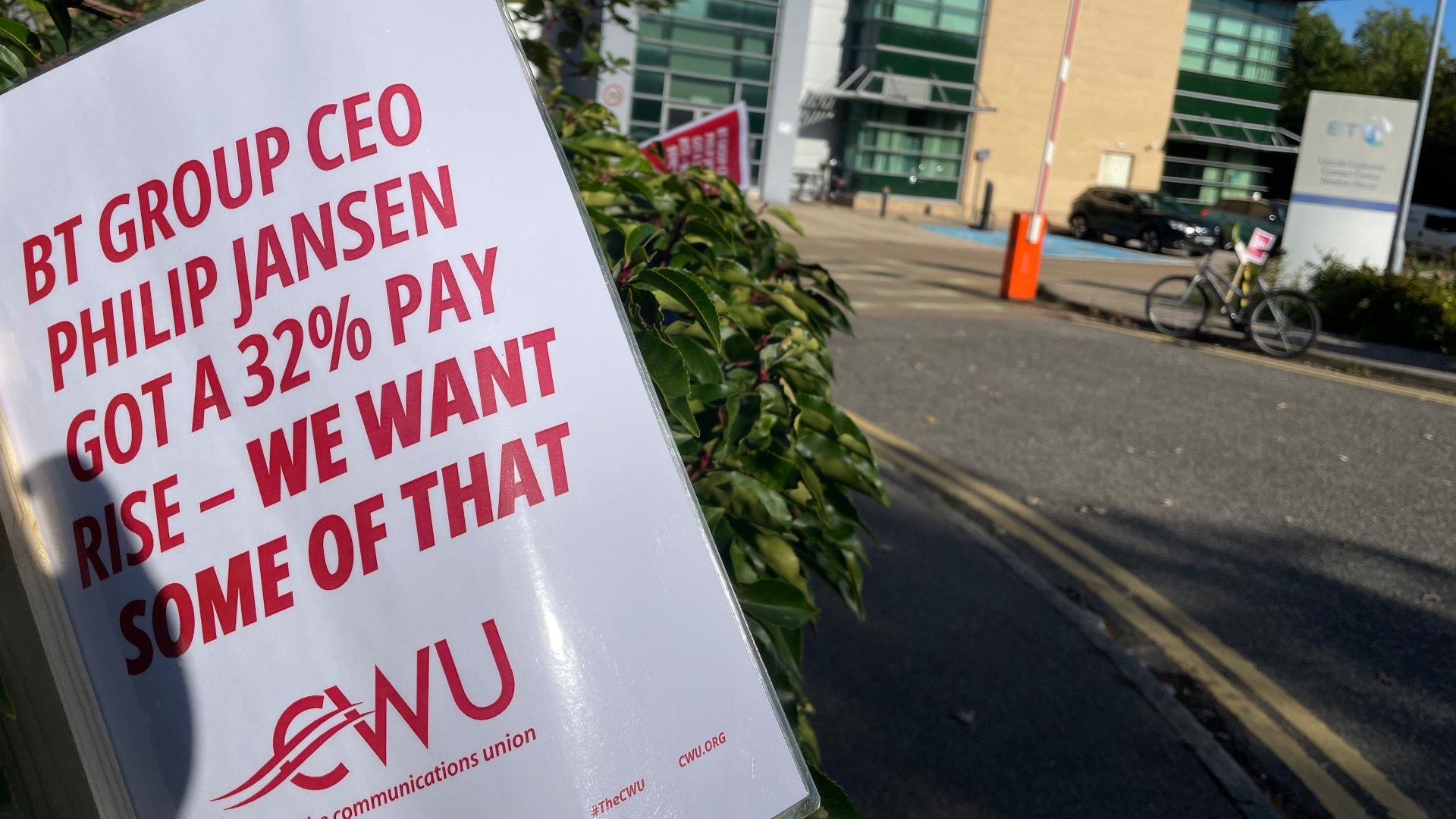 The last six months have seen Lincolnshire lose two family-run businesses of over a century, High Street giants collapse and hundreds of people be told of job losses – as the Cost of Living crisis continues to haunt communities.
The Cost of Living crisis has been the subject of many a news headline over the last 18 months or so, but it is more than a buzzword phrase and holds real consequences for people across the UK, particularly here in Lincolnshire.
Whether it is hundreds being made redundant in collapsing industries, family-run institutions being forced into closure after centuries on our streets, or the latest business to shut down on the High Street, everyone has been affected by it in some capacity.
Interest is at its highest rate in 14 years and looks set to keep rising. Data by Which? revealed that over two million people in the UK missed an essential payment in January, and workers across numerous industries are on strike over pay and conditions.
Could we be on the verge of a recession? Are we already in one without the official announcement to go alongside it?
---
Local departures
Over the last six months, Lincoln has had to bid farewell to a number of businesses which have been left with no option but to close down amid soaring running costs.
The residents of Navenby and beyond were left devastated by the sudden closure of century-old family butchers Odling's in October, just two years after celebrating its momentous 100th anniversary in the Lincolnshire village.
The butchers closed due to the "current financial climate" according to a sign in the window, with the Cost of Living crisis contributing to the collapse of a Navenby institution that served multiple generations.
Another long-standing business that came tumbling down recently was Eve & Ranshaw, the Louth-based department store which became "no longer viable" in the modern economic standing.
After 240 years of trading on Louth's Market Place, Eve & Ranshaw will close its doors on March 4, with the online shop shutting on January 30.
This was then followed by Rebos in Boston, which itself had replaced the 200-year-old Oldrids shop in July 2020, after reduced footfall and COVID lockdown signalled the end for the iconic store.
Rebos, however, only lasted around 15 months, announcing its closure in January 2023 by claiming it was facing monthly energy bills of £30,000.
Geek Retreat, a gamer haven situated at the Stonebow Centre, closed in November 2022 after just a year in business, citing "legal and financial factors" surrounding the lease agreement on the site.
Earlier in January, family-run coffee shop Thomas2 said goodbye to Lincoln when it closed for good, with the family saying it was "time to move on".
---
Job losses
Another worrying trend of recent times has been the amount of cuts and redundancies made across Lincolnshire's business sector, whether that comes from restructuring plans or site closures.
Bakkavor's salads factory in Sutton Bridge near Holbeach is one of those cases, with an announcement that the site would be closing by the middle of 2023.
This affects some 300 staff members employed at the site, with Bakkavor saying it will do all it can to support people in finding new roles either within the company or elsewhere.
News of this announcement came in the same week that up to 300 staff members at online car retailer Cazoo's preparation site in Long Bennington were reportedly told that they will be losing their jobs.
Cazoo saw a recent 97% drop in value after an exit from European markets, and its CEO resigned amid restructuring plans, which brought about a consultation period on the Long Bennington site's future.
Another incident of this kind is the current situation at OrderWise, a specialist software provider operating out of Sexily, near Lincoln.
A recent takeover of the company has led to a consultation on the Saxilbye site, which could result in up to 37 people being made redundant.
A source close to the situation told The Lincolnite that staff were informed of the ownership's decision to reduce headcount from 183 to 146 by March 1, 2023.
As well as this, talks have progressed over a £300 million support package from the government to help Scunthorpe's British Steel, but trade unions are suggesting that job losses will come from this.
According to The Guardian, around 1,200 jobs are being considered for cutting by Chinese-owned firm British Steel, but formal consultation is yet to begin due to the necessary paperwork not yet being submitted.
It isn't just businesses that are facing job cuts in the county, though. Lincolnshire Police announced it will be cutting its PCSO numbers almost in half, with staff totals falling from 91 to 50.
---
The looming threat of administration
Businesses going into administration is hardly a new phenomenon. It isn't something that spawned from the pandemic, but it's hard to deny the choppy landscape of COVID-19 has contributed to an influx of companies needing administrators as a life support machine.
In November 2022, Joules announced that a failed bid to get more investors resulted in the potential of administration, which could have seen the closure of the clothing retailer's Lincoln Cornhill Quarter site.
Thankfully, a deal was agreed between Joules and fellow clothing retailer Next, in the form of a £34 million rescue package which sees Next claim 74% stake in the business.
A month later, Scottish clothing retailer M&Co fell into the hands of administrators, leaving the fate of three Lincolnshire stores in the balance.
It was the second time since the outbreak of COVID that the company had fallen on hard financial times, having closed 47 stores and cut nearly 400 jobs in August 2020 – but that proved not to be enough.
Administrators are currently trying to facilitate and negotiate a sale of M&Co, though nothing has yet been confirmed and the possibility of job losses, store closures or even liquidation of the company are not out of the question.
Maintaining the monthly theme were Paperchase, as administration was lined up in January 2023 for the stationery chain just four months after its latest change of ownership.
Paperchase is another to boast a store in Lincoln's High Street area, but the business has struggled to cope with the financial demands of a post-pandemic world.
The company underwent pre-pack administration in January 2021, and it is unclear if the firm will be able to survive this most recent economic hardship.
---
MyLocal Lincolnshire is the new home of The Lincolnite. Download the app now.